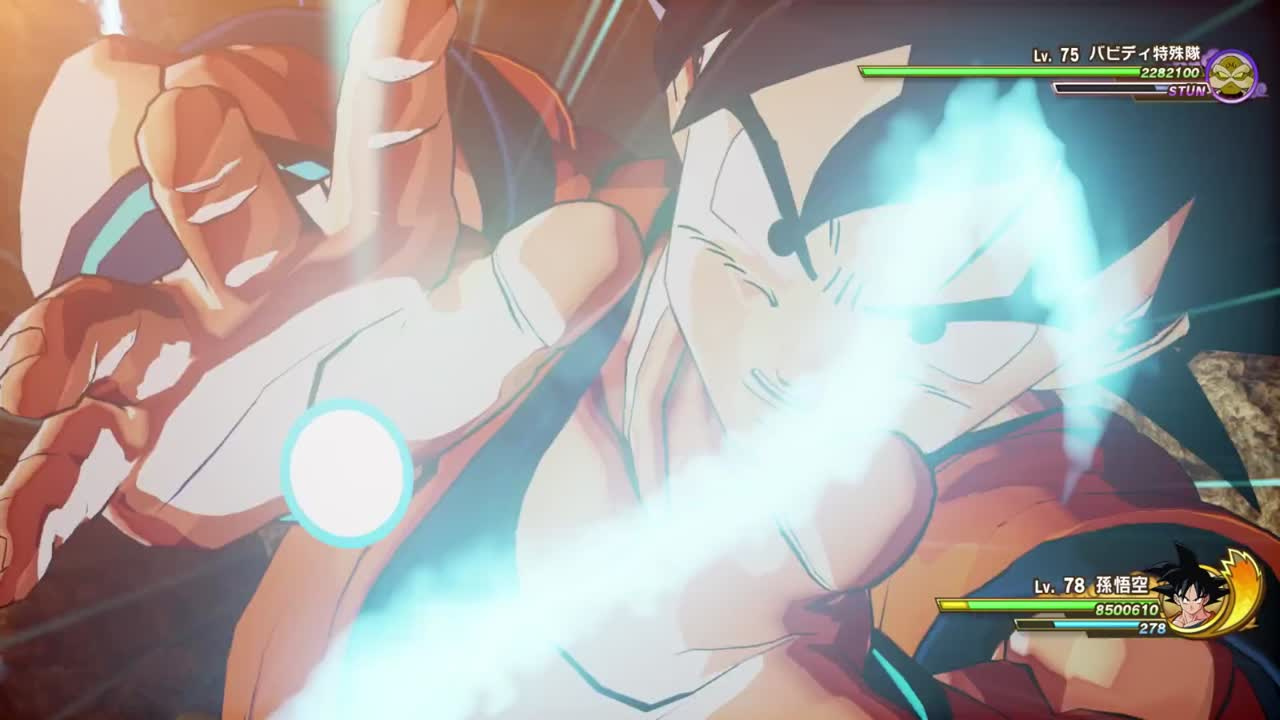 Available since January 17, 2020 on PC, PS4 and Xbox One, Dragon Ball Z Kakarot will be released on Switch this fall. While waiting to see Son Goku, Gohan, Vegeta, Cell or Piccolo on Nintendo's console, CyberConnect 2 graces us with a new trailer.
Expected on September 21st on Switch, Dragon Ball Z Kakarot
follows the story of the anime and the manga, starting with the Saiyans arc and ending, if we don't take into account the DLC, with the Buu arc. We don't learn much about this action RPG that has been out for more than a year, but we can observe on some sequences the rendering of the title on Nintendo's console. The textures obviously appear a bit rougher, but the characters and animations seem to be quite clean and fluid. It
remains to be seen if the trailer we have in front of us is faithful to the final rendering.
By MalloDelic, jeuxvideo.com
MP
journalist