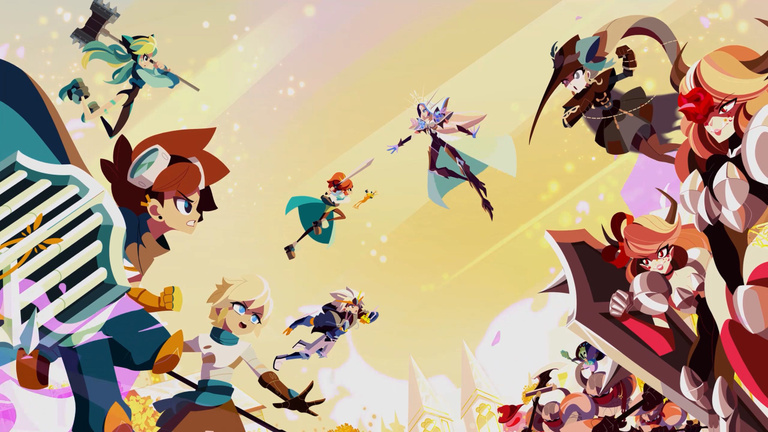 News tip Cris Tales, location of all the chests: our complete guide
Published on 07/27/2021 at 19:00
Available since July 20th on consoles and PC, Cris Tales takes the codes of the greatest J-RPGs in an adventure full of twists and turns between past, present and future. Find below our complete guide to the game's loot box locations.
The main story of Cris Tales
takes you on a journey through the game's universe and through time in a frantic race against time. In addition to its traditional main and side stories, Dreams Uncorporated's game also has a whole list of chests to discover, which we'll detail below.
Cris Tales Chest LocationsIn
, the "Loot Fan" trophy/achievement requires opening absolutely every chest in the game, which is far from an easy task. Indeed, not only some chests are well hidden, but also some (rare) disappear to leave their place to others.
Moreover, all the chests requiring Matias will not be obtainable once at the very end of the game if you don't have an old savegame. Here are the locations of all the chests in each of the towns and dungeons, with a numbering system so you can easily see which chests you are missing: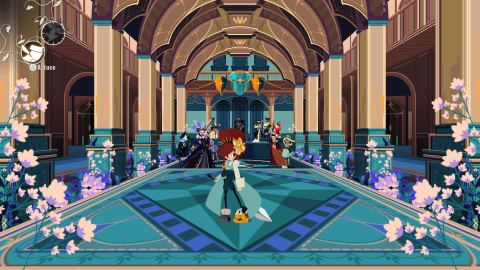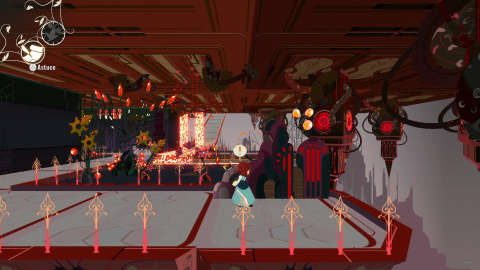 Also read:
Cris Tales Full Solution Summary

By daniwood, jeuxvideo.com
MPTwitter
Editor