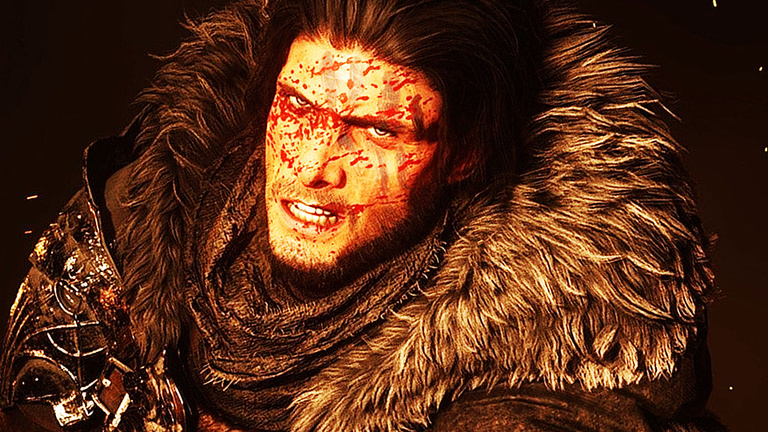 Crimson Desert game news: bad news about year-end release
Published on 07/29/2021 at 13:59
The least we can say is that Crimson Desert is an ambitious game.
At least
, enough so that the developers have a bit too much on
their plate…
Announced in 2019 as an MMO, Crimson Desert
eventually mutated into a "playable small-scale" narrative experience scheduled for 2020, before being pushed back to late 2021. But because the developers have planned to incorporate many, many things into it, they now need more time… and the release window has just been shifted again.
So Crimson Desert will not be released this year, and to be honest, no new release window has been given, leaving gamers hanging. The reason for the postponement is simple, and even quite legitimate: visibly fulfilled in its project, the studio claims to need more time to think of new ideas and further enrich the experience. For once, it's not a question of the traditional "fine-tuning", but of an additional delay to deepen the adventure.
While we wait for more information, we suggest you take a look at the impressive trailer above, the latest one to date, which promises a colourful medieval adventure.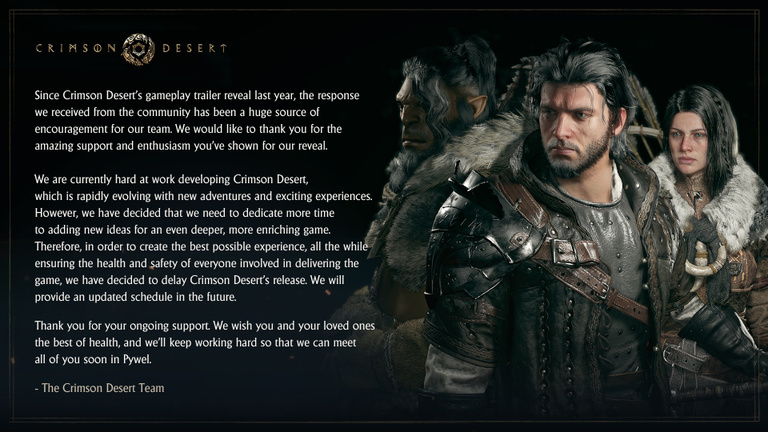 By Max_Cagnard, Journalist jeuxvideo.com
MPTwitter