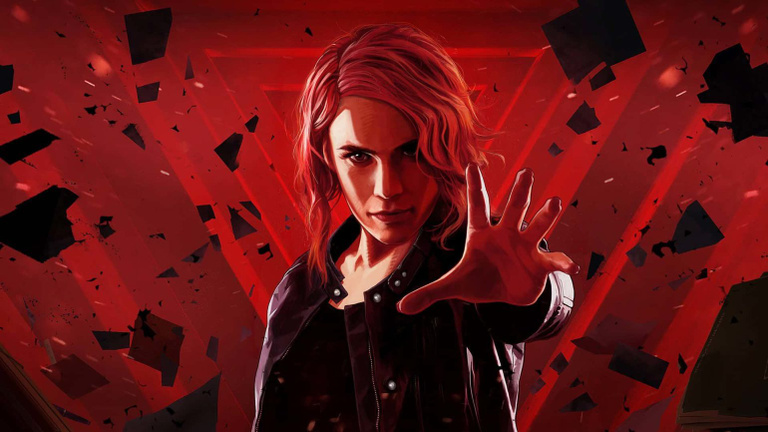 Game News Control : Remedy's latest production has arrived on Stadia
Published on 07/27/2021 at 19:41
Last May, Google announced the upcoming arrival of Control Ultimate Edition on Stadia. Since then, we had no news, until today.
Indeed,
and a little bit by surprise, Stadia has announced the availability of the title on its platform.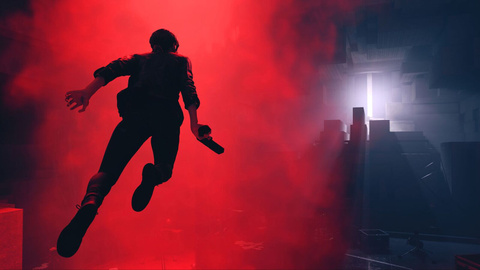 505 Games and Remedy announce that Control Ultimate Edition is now available on Stadia for 39,99€. As usual Google recommends a stable connection, a speed of 10 Mbps for HD and 53 Mbps for 4K. In Controle Ultimate Edition, players will find the base game, but also the two expansions that are The Foundation and AWE, and all the additional game modes. The Stadia version also features a graphics mode (4K 30fps) and a performance mode (1080p 60fps), which allow players to choose between smoothness and rendering. Neil Ralley, President of 505 Games, says at the launch:
We're launching Control Ultimate Edition on Google's Stadia platform to give players another way to experience our hit game. Cloud gaming breaks down many of the barriers to easy access to a video game and is a great opportunity to expand Control's audience.
Control follows the adventures of Jesse Faden, who crosses the threshold of the Federal Bureau of Control (or FBC) in search of answers. She believes that the agency, hidden from public view, is responsible for the disappearance of her brother 17 years ago. Soon she faces a dimensionless threat and must survive while discovering what she has come for.
Also read
By MalloDelic, jeuxvideo.com
MP
Editor