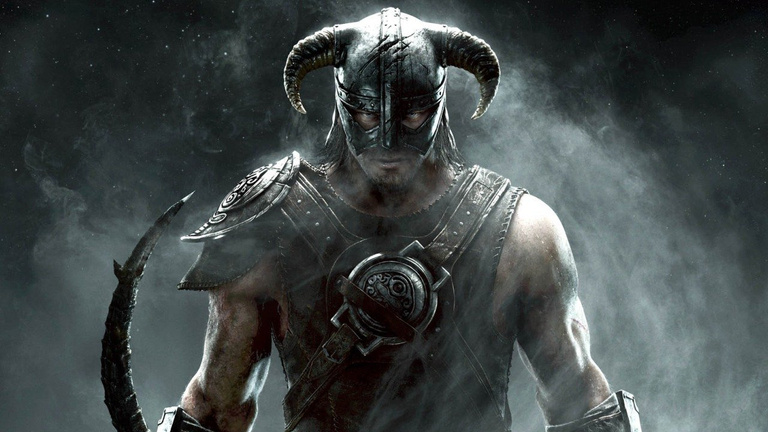 News business Xbox / Bethesda: Microsoft reveals the exact amount of the check signed
Published on 07/08/2021 at 17:05
Last September, Microsoft announced the purchase of ZeniMax Media, parent company of Bethesda, a publisher with numerous studios. A surprise announcement, which allowed Microsoft to immediately increase the number of first-party studios.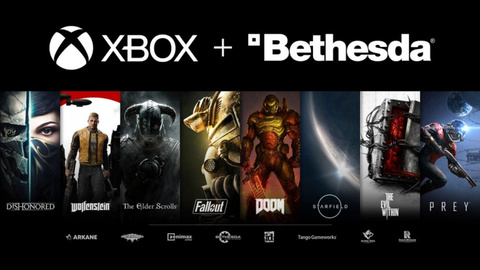 An operation that came at a cost, since after validation by the various American and European authorities, Microsoft spent 7.5 billion dollars to buy Bethesda Games Studios, Arkane Studios, id Software, Machine Games and Tango Gameworks. But that's only the amount Microsoft actually spent, which indicates in financial documents provided to validate the first fiscal quarter that it wrote a check for $8.1 billion. The document in which the information is found is, as our brethren at XboxSquad report, the Form 10-K, filed with the Securities and Exchange
Commission.

On March 9, 2021, we completed the acquisition of ZeniMax Media Inc. ("ZeniMax"), the parent company of Bethesda Softworks LLC, for a total purchase price of $8.1 billion, consisting primarily of cash. The purchase price included $768 million of cash and cash equivalents acquired. The financial results of ZeniMax have been included in our consolidated financial statements since the date of acquisition. (…)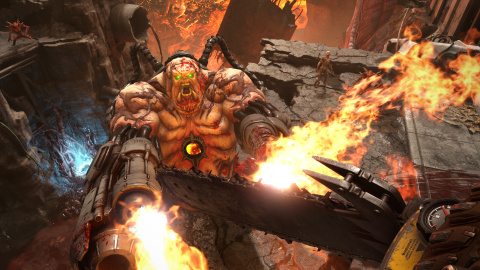 But then where does the difference between the announced amount and the one posted come from? Well, Microsoft got $768 million in cash "or equivalent", we're told, bringing the cost of the deal down to between $7.3 and $7.4 billion. The ZeniMax Media buyout allows Microsoft Xbox to recover licenses such as Doom, The Elder Scrolls, Fallout, Wolfenstein, Dishonored, Prey, The Evil Within and Starfield. Note that the cases of Deathloop
and Ghostwire Tokyo are a bit special, since if they are indeed developed by Bethesda studios, they are part of a console exclusivity agreement signed with Sony prior to the buyout. The titles will be released on PS5 and PC, but are expected to arrive later on Xbox platforms.
By MalloDelic, jeuxvideo.com Reporter
MP