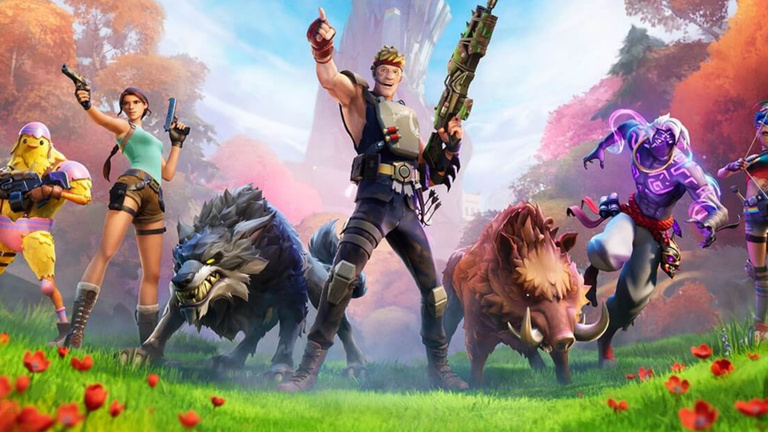 News business Apple VS Epic Games : Google would have thought about acquiring Epic
Published on 07/08/2021 at 10:19
The hearings of the American trial between Apple and Epic Games ended in May, but we continue to learn things thanks to the publication of documents brought by the different actors
.
According to the documents, the contents of which are relayed by Frandroid, Google would have conducted a reflection to buy the assets of Epic Games and thus offer one of the most important structures of the video game industry. This story would have started with the publication of Fortnite outside the Play Store, a move that did not please Google, which would therefore have sought a solution to prevent Epic's actions from being emulated.
Google went so far as to share its profits from its monopolies with its business partners to ensure they agreed to eliminate competition, developed a series of internal projects to deal with the "contagion" it perceived in Epic's and others' efforts to offer consumers and developers competitive alternatives, and even considered buying all or part of Epic to quell the threat, Epic Games said.
The Verge reports that it's unclear how far Google has gone in this move, but Epic CEO Tim Sweeney said he was unaware of Google's thinking. In any case, it seems that the American giant stopped thinking about the buyout and finally offered a deal to Epic Games to publish Fortnite on the Play Store.
About the lawsuit between Epic Games and Apple
By MalloDelic, Journalist jeuxvideo.com
MP