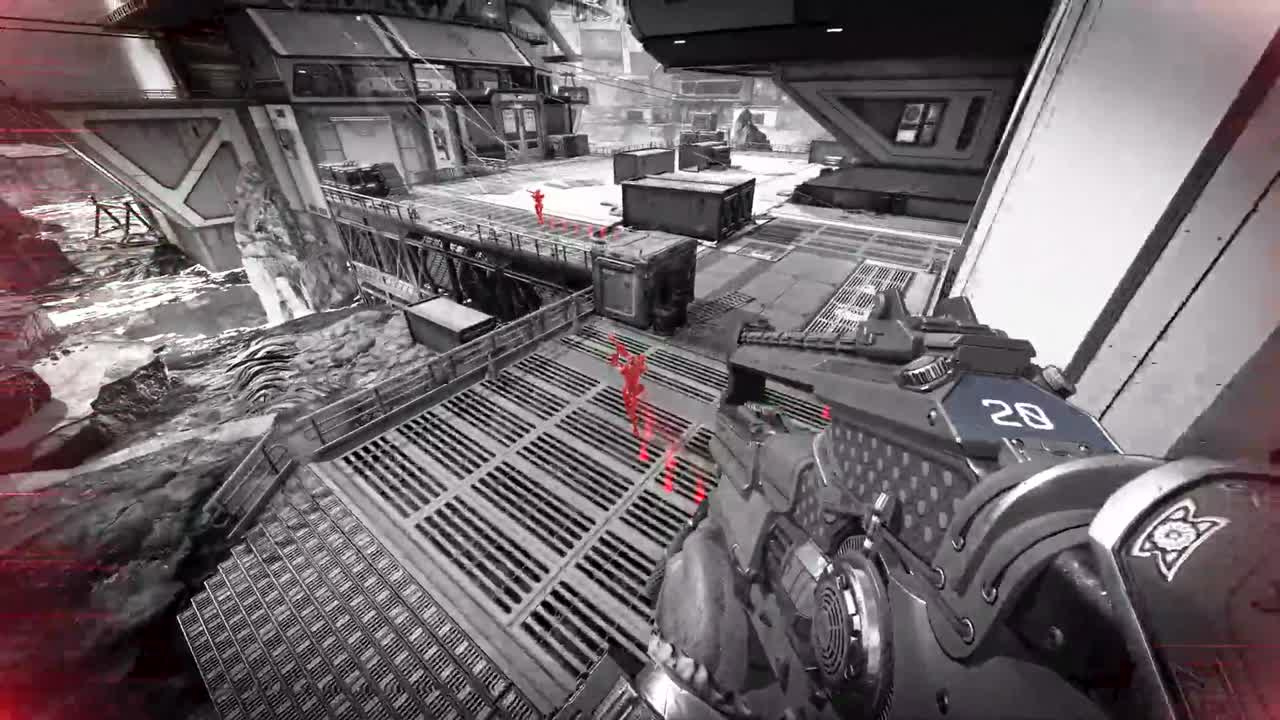 Apex Legends is a Battle Royale game developed by Respawn Entertainment and published by Electronic Arts. In single player or multiplayer up to teams of three, use your skills to emerge victorious from your battles.
Apex Legends is about to enter its tenth season, entitled Emergence. Available on August 3rd, it introduces a new legend, Seer. Seer specializes in the use of microdrones to track down his enemies. His ultimate ability is to use these same microdrones to form a giant sphere that detects any enemy passing through it. An old map will make its return to the game, Edge of the World, after a few months of absence. Changes will be made to this map, without further details for the moment. A new weapon will also make its appearance, a machine gun with the sweet name of Rampage. Finally, the Arena mode will be equipped with ranked games, with the classic ranks already well known to players.
The tenth Emergence season ofApex Legends
will begin on August 3, 2021.

By Tanabata, jeuxvideo.com
MP
Editor