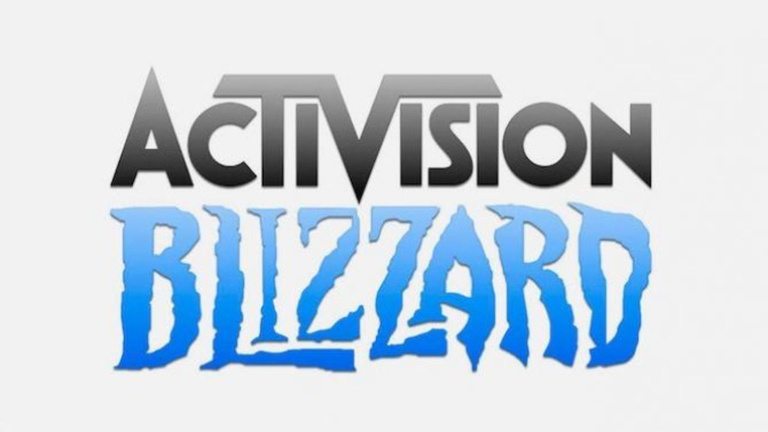 News business Activision Blizzard: Employees publish an open letter to their management
Posted on 07/27/2021 at 4:47 PM
A little less than a week ago, the California Department of Fair Employment and Housing filed a complaint against Activision-Blizzard for toxic behavior and culture. There have been many reactions, but today, it's the employees who are communicating.
The DFEH (Department of Fair Employment & Housing), an official agency of the Californian state, based its investigation on a two-year investigation that revealed that numerous toxic behaviors have or are taking place within Activision-Blizzard. As you can read in our article dedicated to the filing of the complaint, the publisher reacted quickly, indicating that it had been very cooperative, but that the investigation included "distorted and sometimes false descriptions of Blizzard's past".
The publisher revealed its intention to defend itself, and indicated that the facts, when proven, led to sanctions. Last night, more than 1,000 employees (at the time of writing, about 2,000) signed and published an open letter addressed to their management. After being circulated internally, the letter was then passed on to our colleagues at Bloomberg, who published it in its entirety. At this time, Activision-Blizzard has not responded.
To Activision Blizzard management,

We, the undersigned, agree that the statements made by Activision Blizzard, Inc. and their legal counsel regarding the DFEH lawsuit, as well as the subsequent internal statements made by Frances Townsend, are both abhorrent and offensive to what we believe our company should stand for. To put it plainly and unequivocally, our values as employees are not properly reflected in the words and actions of our management. We believe that these statements have been detrimental to our ongoing quest for equality within and outside of our industry. Categorizing the claims made as "distorted and, in many cases, false" creates an atmosphere of disbelief in the victims within society. It also casts doubt on our company's ability to hold abusers accountable for their actions and to cultivate a safe environment for victims to speak out in the future. These statements make it clear that our management is not putting values before everything else.

Immediate changes are required from the highest levels of our company. Our company officials have stated that steps will be taken to protect us. But in the face of legal action, and the troubling official responses that followed, we no longer believe that our leaders will put safety above all else. of employees before their own personal interests. To say that this is a "truly baseless and irresponsible lawsuit" when so many current and former employees can speak of their own experiences of harassment and abuse is simply unacceptable. We call for official statements that acknowledge the seriousness of these accusations and show compassion for the victims of harassment and abuse. We demand that Frances Townsend keep her word and resign as executive sponsor of the ABK Employee Women's Network due to the damaging nature of her statement.

We ask the executive team to work with us on new and meaningful initiatives to ensure that employees, and our community, have a safe place to come forward and speak out. We support all our friends, partners, colleagues and dedicated community members who have experienced abuse or harassment of any kind. We will not be silenced, we will not let it happen and we will not give up until the company we love is a workplace we can be proud of again. We will be the change.
Also read
By MalloDelic, gamesvideo.com
MP