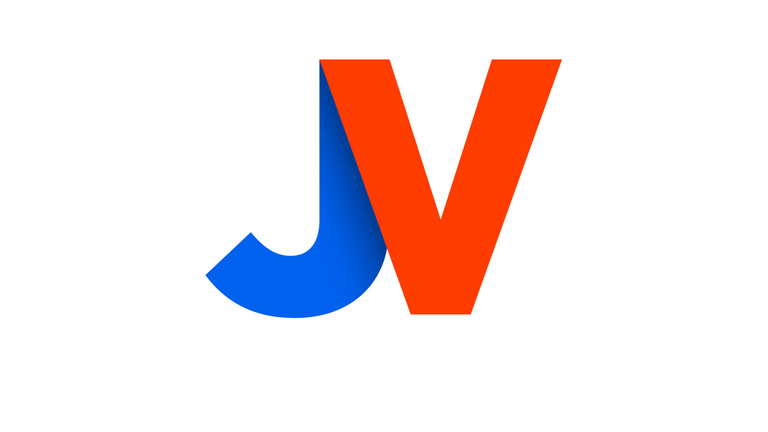 News inside jeuxvideo.com A new section for high-tech tests and a new rating scale
Published on 27/07/2021 at 11:25
In order to answer the growing audience of hardware tests, a new section has just appeared on JV: the high-tech tests and their 5-star rating system.
For several years now, you can find hardware tests on JV: mice, graphic cards, smartphones or other controllers. JV doesn't stop at video games and helps you choose your hardware.
Until now, these contents didn't have the visibility they deserved because they were simply classified among the news. Considering their important audience, our goal is now to give them the place they deserve by creating a high tech test section and by developing related contents.
Of course, all this will be a long work, but it starts today by putting online the first tests in the new "special hardware" format and its star rating system. We have indeed started to convert old tests of quality products to the new format.
A 5-star rating system
In order to separate the hardware tests from the video game tests, which keep their score out of 20, we have decided to switch to a 5-star rating system for all our hardware tests.
So, for example, graphics cards offering the best performance will get 5 stars, gamer headsets offering the best audio, microphone and comfort will get 5 stars and so on. This means that the price-performance ratio is no longer taken into account in the rating, just as it is not in the JV video game tests.
Taking price into account in a product test caused many problems. The main one was the decorrelation of the rating to reality because of the high volatility of prices.
Indeed, with the promotional periods that follow one another all year long, it is more and more rare that a product remains at its starting price. And on the other hand, as we have also seen recently, shortages sometimes cause prices to rise. Therefore, a rating based on the price-quality ratio of a product only makes sense if the price of the object and its competitors remains stable, which is less and less the case.
If we wanted to have a reliable rating by taking into account the real price of a product, we would have to modify in real time its rating to make it stick to its price, which is not desirable and would certainly cause confusion in the minds of many.
In order to have a greater coherence, it was therefore necessary to have perennial and realistic ratings that only take into account the quality of the tested products and the way they meet the use for which they were conceived. This will make it easier for you to compare several products between them.
Rest assured that we are working to provide you with complete, unbiased and independent tests to make JV a reference for all material related to video games.
The scale
5 stars: Outstanding
4,5 stars : Excellent
4 stars: Very good
3,5 stars : Good
3 stars : Fair
2,5 stars : Average
2 stars : Insufficient
1,5 stars : Bad
1 star: Catastrophic
0,5 star : Does not work